Call, text, or send me an email to ask to get the latest newsletter and be added to the monthly distribution.
It's filled with good info to consider.
Page 1 of a couple newsletters are here below.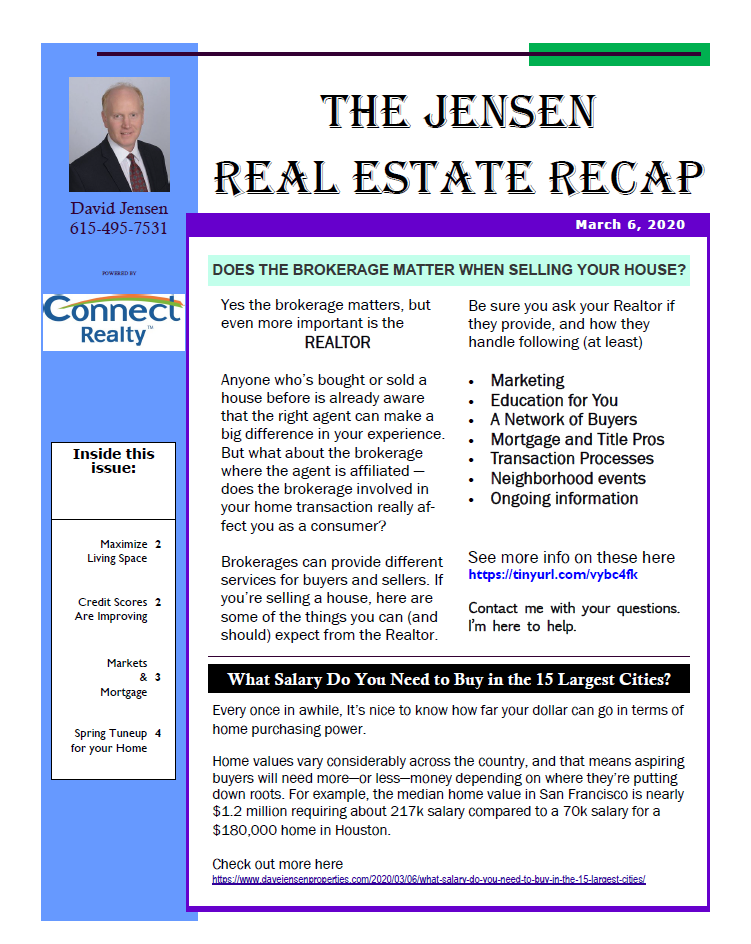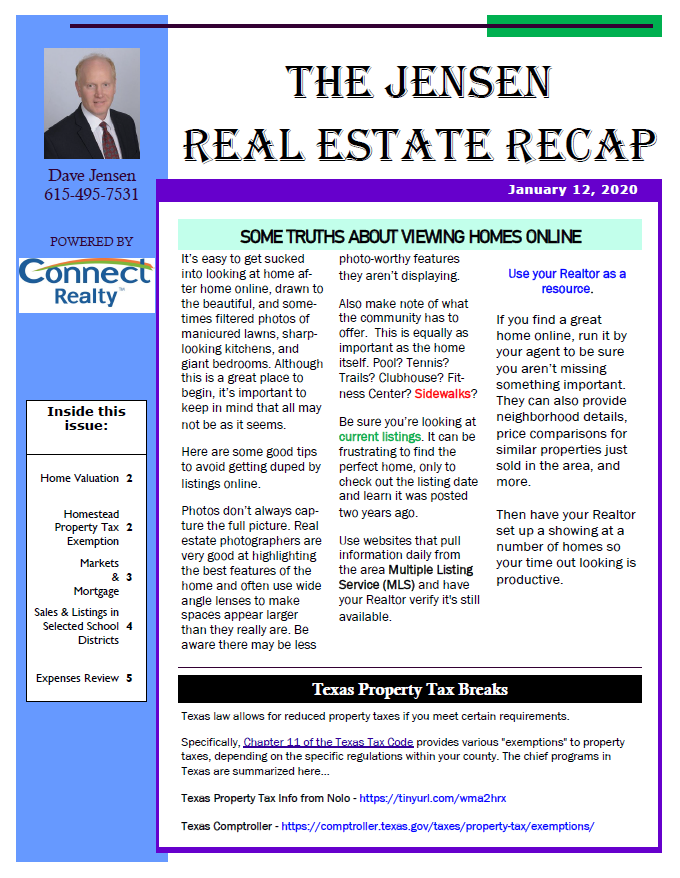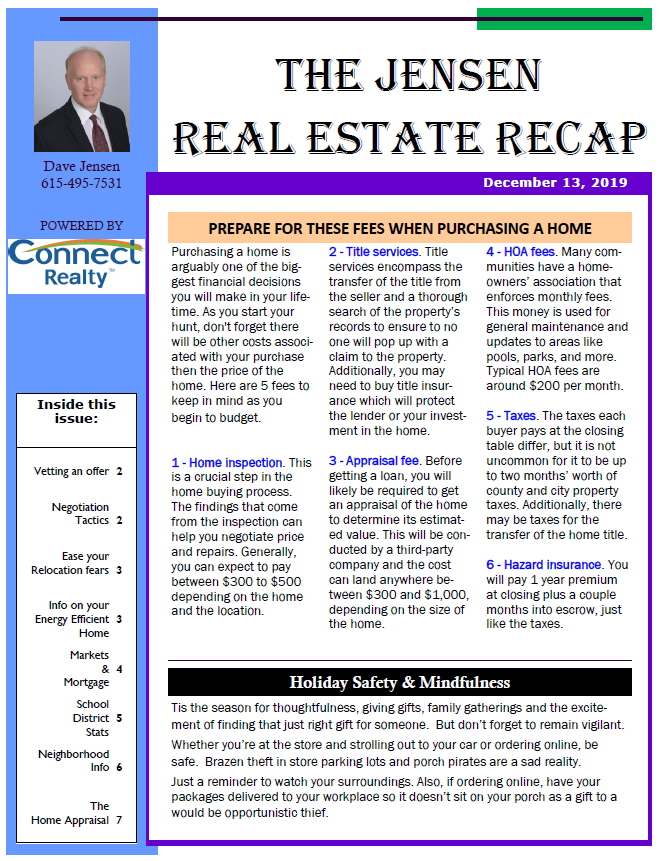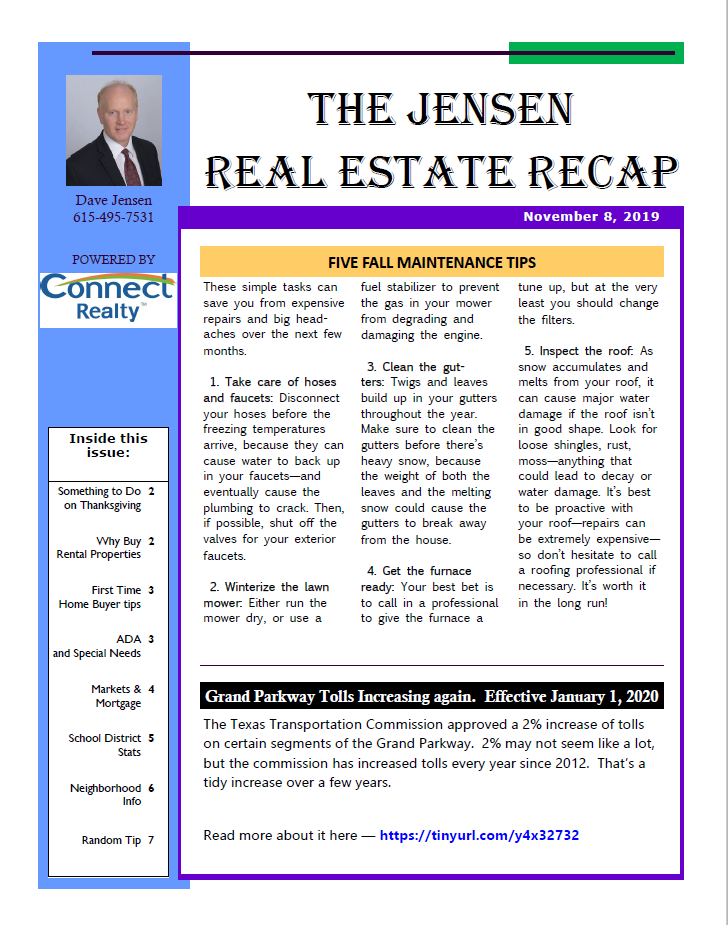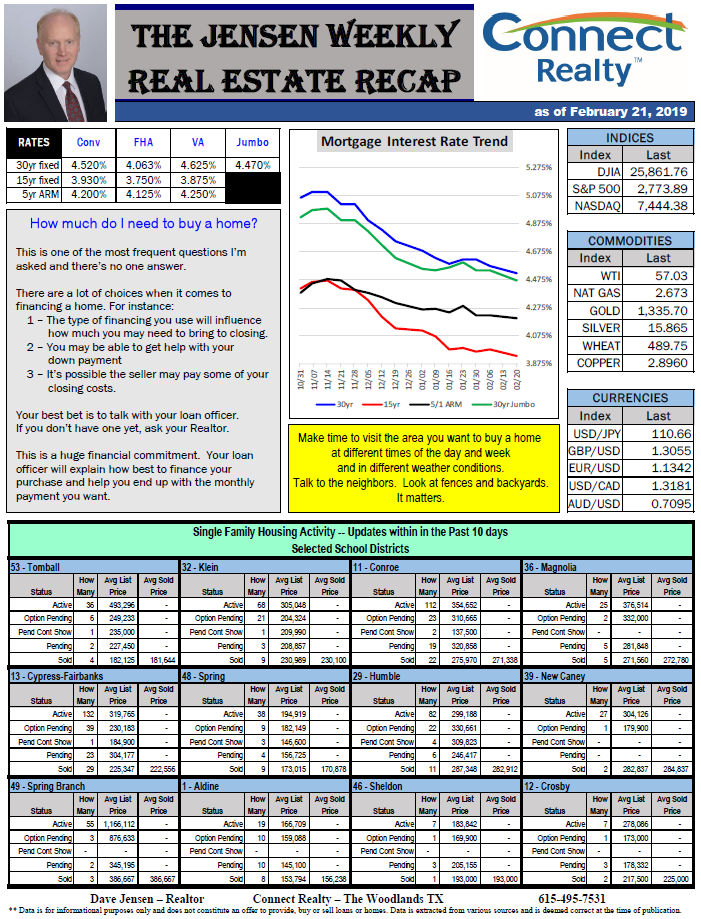 Newsletters go out at the beginning of each month.
Special, customized info goes out t
o all who ask.
IF YOU'D LIKE SOME NEIGHBORHOOD, SCHOOL, OR AREA DEVELOPMENT INFORMATION, REACH OUT TO ME TODAY.