Reach out to me to get the latest newsletter and be added to the monthly distribution.
Just good info to consider.
Let's work together to ensure you have all the information you need at your fingertips, for whenever you're ready.
Page 1 of a couple newsletters are here below.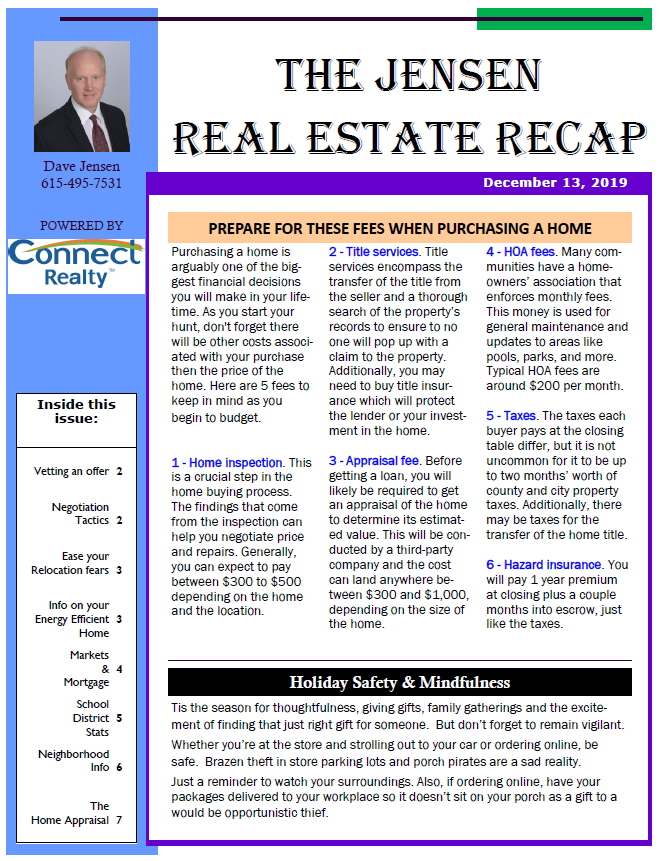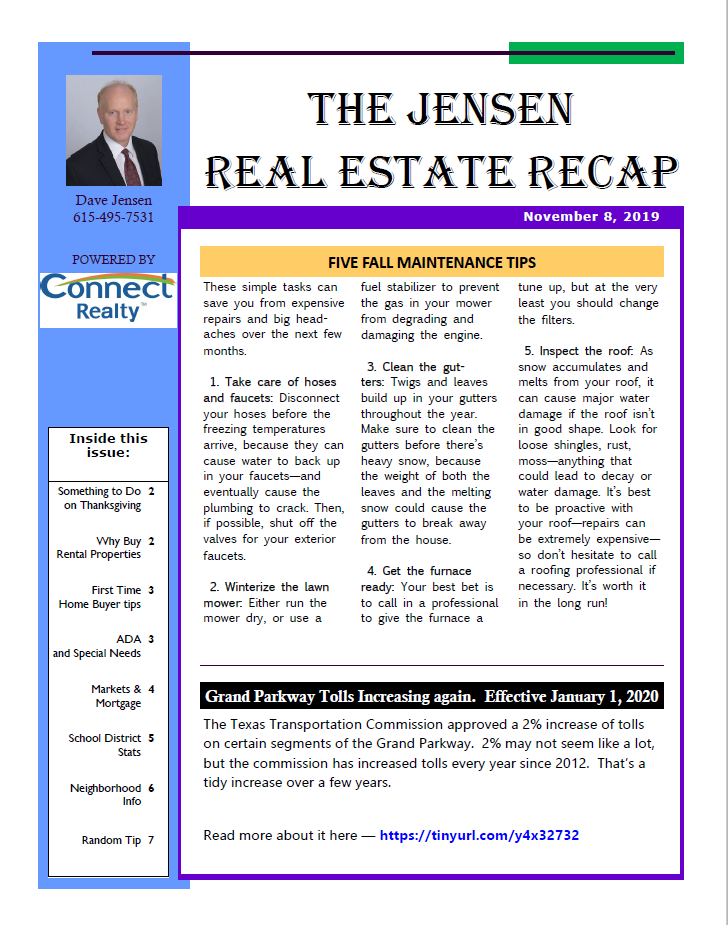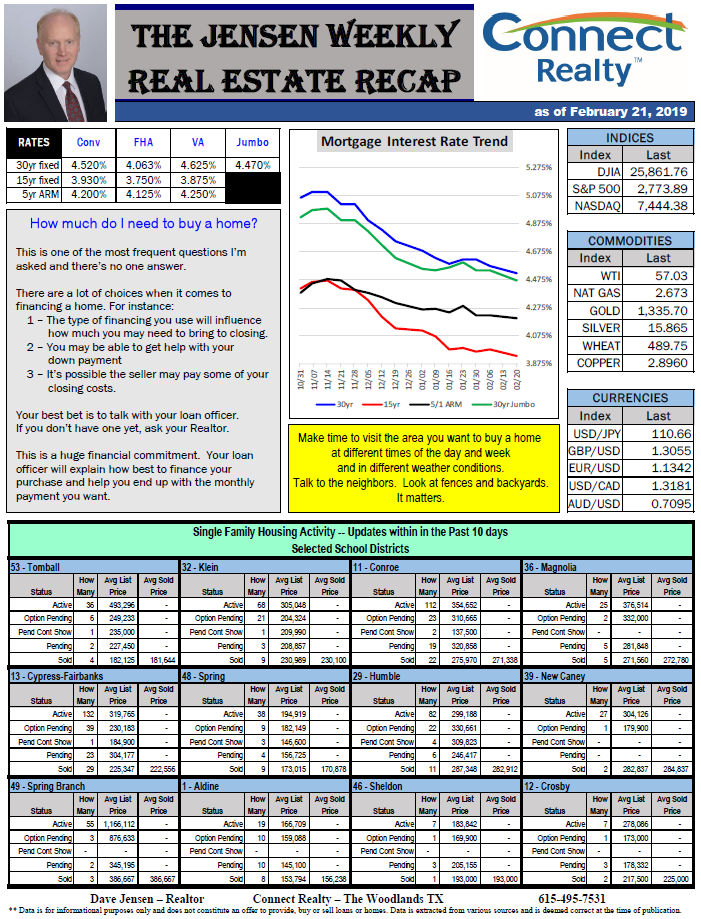 Newsletters go out at the beginning of each month.
Special, customized info goes out t
o all who ask.
IF YOU'D LIKE SOME NEIGHBORHOOD, SCHOOL, OR AREA DEVELOPMENT INFORMATION, REACH OUT TO ME TODAY.